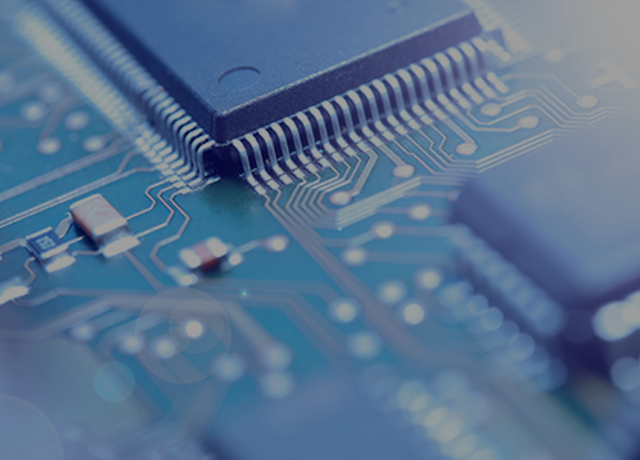 Reducing line losses and related grid transformation in Accra, Ghana
In April 2011, the company passed the acceptance of the ECG in the "Project for Reducing Grid Loss of 2000 Households in Accra, Ghana". In September, it signed a contract with Ghana National Power Corporation to reduce line losses in Ghana and related grid transformation " ...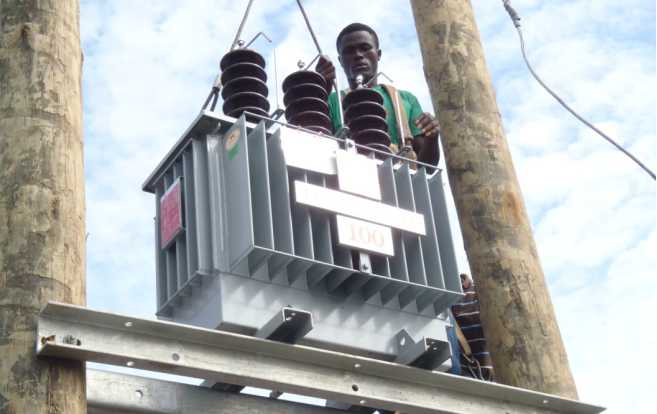 Expansion Project of Distribution Network
The holding subsidiary Ghana CB Electric Company and ECG respectively signed two regional distribution network expansion project contracts, and the company entered the field of distribution network construction ...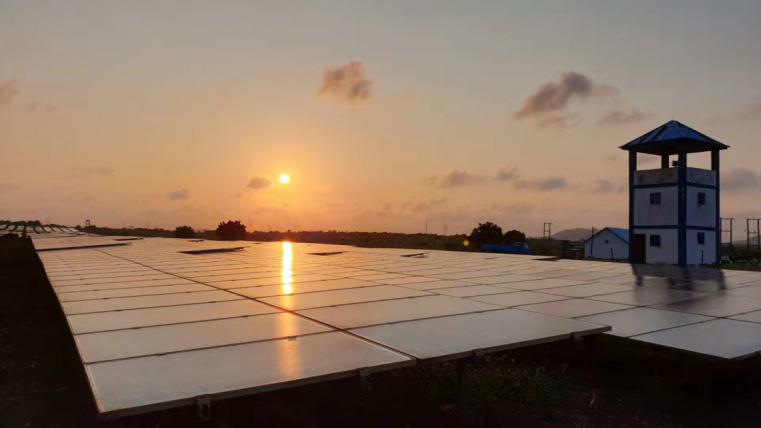 Solar Power Project
In October 2013, the company signed the "Construction of 20MW Photovoltaic Power Plant Project in Accra, Ghana," with an estimated total cost of 150-170 million yuan after completion. Ghana has strong solar radiation ...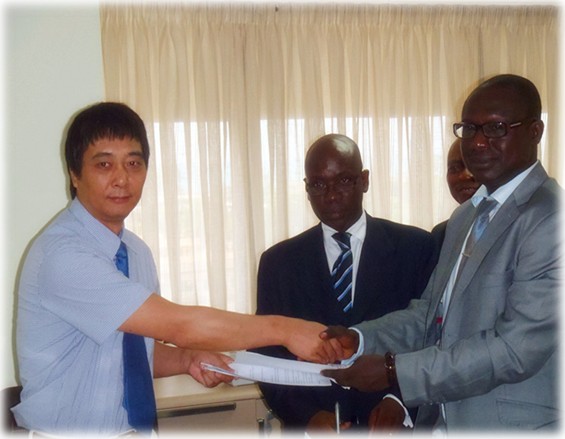 Ghana Project Fully Launched
On March 23, 2012, Cheng Yi, chairman of Xiaocheng Technology, and Wu Guangwen, general manager of Xiaocheng Ghana attended the kick-off meeting of Xiaocheng Technology's Ghana Power Grid Loss Reduction Project.